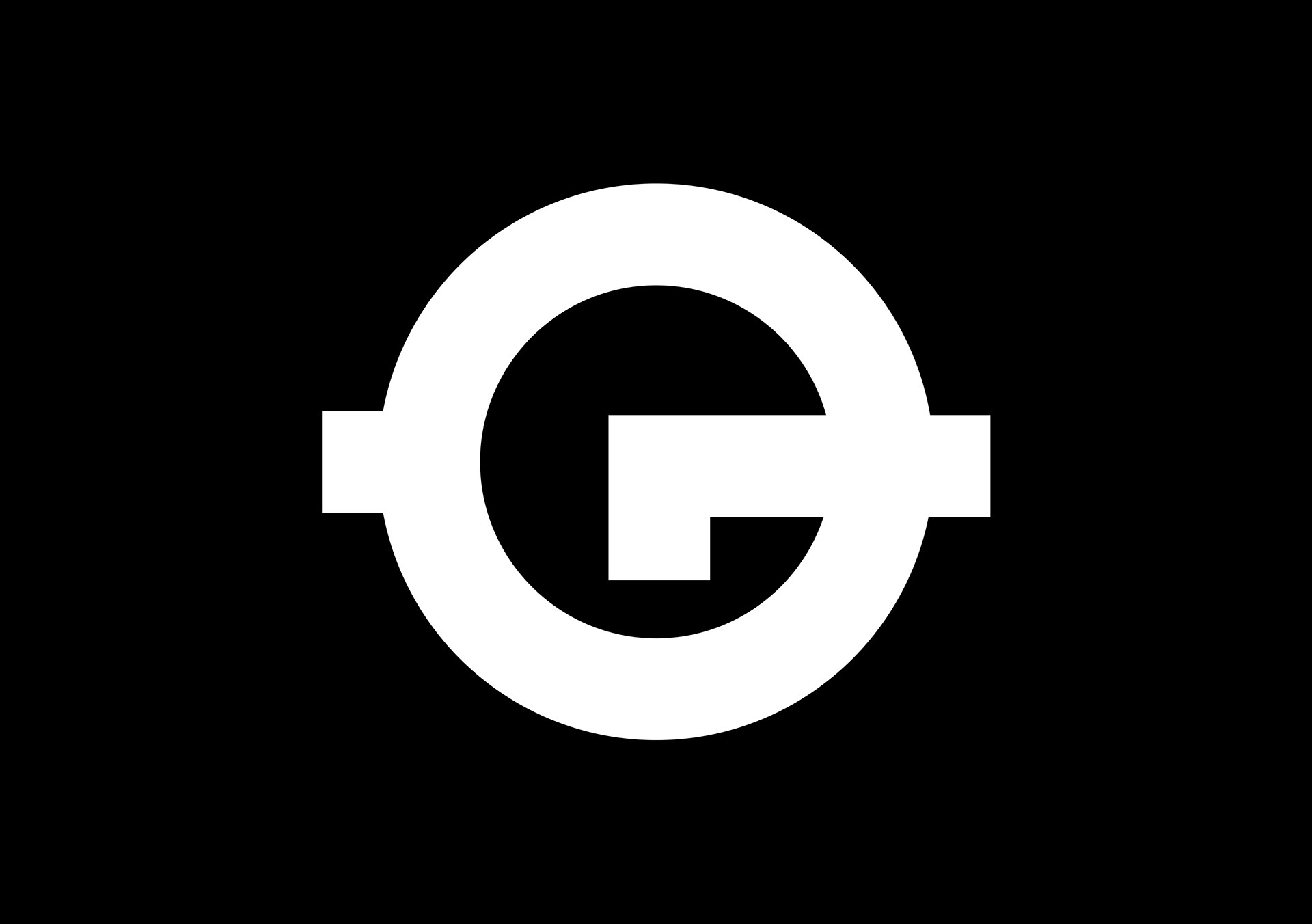 London Gallery is an Instagram project I have worked on. The idea of this account is to share all the best art exhibitions in London, including information about the artists and their locations. The project includes branding and content strategy. 
What makes this project unique, is that this is an account which highlights local talents that are not mainstream. It's an account for true art-lovers.
After just three months, the account has reached over 5k followers with over 600 posts.
Instagram.com/londongalleries